Marketing Essential Course for Nutritionists
As a freelance nutritionist, do you want to know which marketing channels can help you?
Do you need help finding and engaging with new clients?
Do you need help focusing on your marketing plan?
In this course, we help you learn how and why marketing can help your nutrition business grow as well as why social media can help you expand and find clients.
Join us for easy to follow talks that break down what you need to know into manageable sections.
Download our valuable freebies to help you kick start your marketing and social media strategy!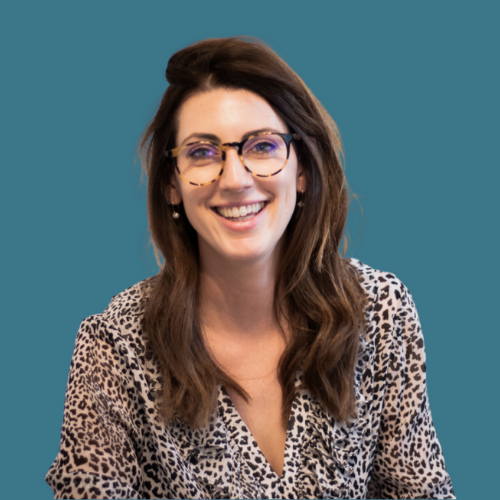 Amanda Finch - Nutrition Social
Nutrition Social helps nutritionists and health professionals build their social media and marketing to grow and maintain a social presence. From creating social accounts, improving existing ones or looking at strategy, Nutrition Social will help find your ideal clients and grow your online presence.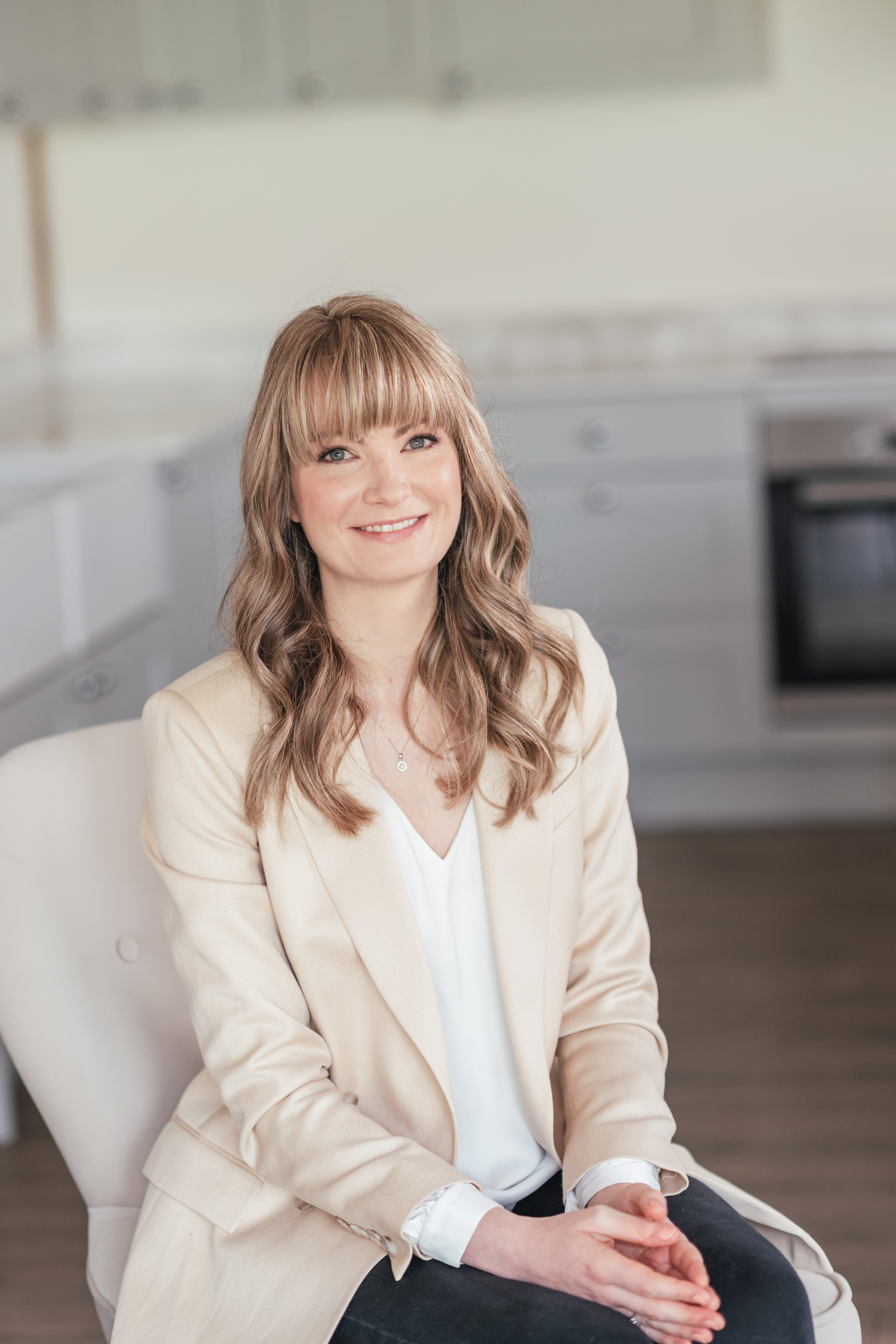 Charlotte Turner - The Health Nutritionist
The Health Nutritionist supports nutritionists and dietitians in their freelance career. In 2021 the freelance nutrition academy was launched, an in-depth programme of 12 talks to help you set up as a freelance professional. You can also apply to join the Health Nutritionist as a new team member. Membership includes access to mentoring plus the option to accept new nutrition clients and corporate bookings.
Check your inbox to confirm your subscription